What Are Electrician Leads?
When potential customers needing electrical work contact your business, they are called electrician leads. In the digital world, contractor leads are generated online through platforms like Google, Facebook, and even YouTube. Electrical leads can come from phone calls, emails, or contact form inquiries.
Electrician Lead Generation System
Electricians can take advantage of these platforms with the proper lead generation system. With Contractor Webmasters' Electrician lead services, you can generate leads using Google, Google My Business, and Google Maps. We turn your business into a lead magnet by creating your custom website and implementing search engine optimization. Here's how:
Local Maps 3-Pack
The first thing a user sees after the PPC ads are the Local Map 3-Pack results. Appearing in the Local Map Pack requires your business to have a verified and optimized business listing — particularly one with reviews. Keep in mind that local search results vary based on the user's current location. Most local leads will browse the web via smartphone when they find your business.
Google shows Map-Pack results based on prominence, relevance, and proximity. As a result, electricians with complete Google My Business listings and plenty of reviews have the best chance of ranking #1 on the Local Map 3-Pack.
Google Search
When you appear on Google search for an electrician near me, you will generate clicks to your website through organic search. The ten blue links that appear beneath the Map Pack are considered traditional Google results. Many users will still click on the #1 or #2 search result, even if Maps listings display above them.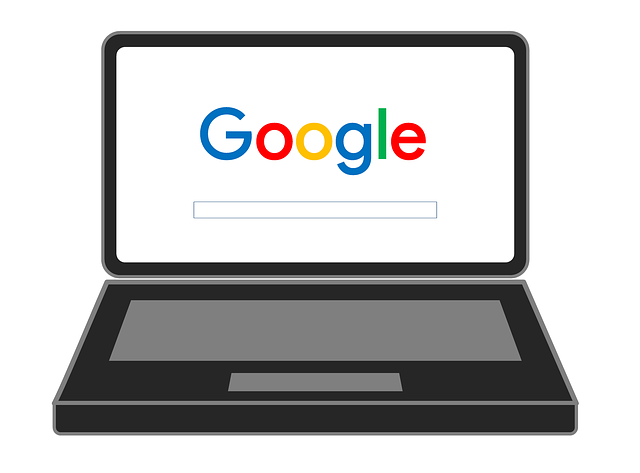 The majority of clicks still go to traditional organic results, which most commonly come from an electrician website. As a result, optimizing your on-page website SEO is critical to ranking on page one of the Google SERPs.
Website Conversion
Getting the click is a great first step, but it doesn't guarantee a sale. For your traffic to be worthwhile, it must convert at a decent rate. The best way to convert traffic is through proper website design. Electricians with an appealing visual design, along with a clear Call To Action (CTA), will close more sales than competitors.
Converting traffic once it lands on your website is the final step of the lead generation process for electrical companies. For instance, strategically placing calls to action, like phone numbers and contact forms, in the most opportune places increases conversions.
Everything Electricians Need for a Lead
Local electricians share similar goals, and many pursue the same leads. So what actually separates one from the other? 9/10 times it is marketing. Electricians who understand marketing, especially digital marketing, are the ones raking in the most weekly leads. On the other hand, contractors who are relying on 3rd party services and ignoring their own brand are losing out.
GMB Listing
You need to claim and verify your business listing on Google if you have not already done so. If you are a new company, you may have to create the listing before verifying it via postcard. Once your listing is set up, you can begin to optimize it with contact information, website links, photos, and Google posts.
Reviews
You need to showcase a positive reputation to generate leads in 2019. This means that your GMB listing should have several positive reviews and that all of your reviews should be displayed on and integrated with your company website.
SEO
Appearing on search results is not possible without SEO. Many think of optimization as a one-time process, which is completely wrong. The truth is that SEO is an ongoing process, and Google rewards websites that stay active and abide by the latest changes to Google's algorithm.