Producing an effective SEO strategy requires data from actual campaigns. Therefore, Competent SEO agencies must make data-driven decisions for clients to be successful. Furthermore, clients can't trust an SEO agency without proven results. With this in mind, Contractor Webmasters presents SEO case studies for contractors based on our real clients' campaigns.
---
Case Studies
---
What is an SEO Case Study?
A case study publishes data and analytics for real-time SEO campaigns to showcase the results to prospective clients. In the most basic sense, case studies document the SEO process to increase consumer trust.
What Data Matters For SEO?
SEO is a data-driven industry, or at least; it should be. Guessing what works is a recipe for disaster when investing marketing dollars. It helps to work with an agency that already has processes and continues to test them with real-life businesses. Let's take a look at some of the most critical data points for SEO.
Google Analytics
Google Analytics is the most popular SEO tracking tool, as it can provide businesses with information about traffic, user experience, and user behavior. What's great about Google Analytics is that it measures more than just Google traffic, including direct traffic, traffic from other search engines like Bing and Yahoo, and traffic across all types of devices.
Some of the most important metrics include:
Users
Sessions
Bounce Rate
Average Session Duration
Average Pages Per Session
New Vs. Returning Vistors
Google Search Console
Google Search Console is another valuable tool for SEO tracking. However, it only tracks clicks coming from Google and not other search engines. Still, with Google being the most popular search engine by far, Search Console provides extremely valuable data in a user-friendly dashboard.
At Contractor Webmasters, we monitor Google Search Console Data multiple times per day for each client.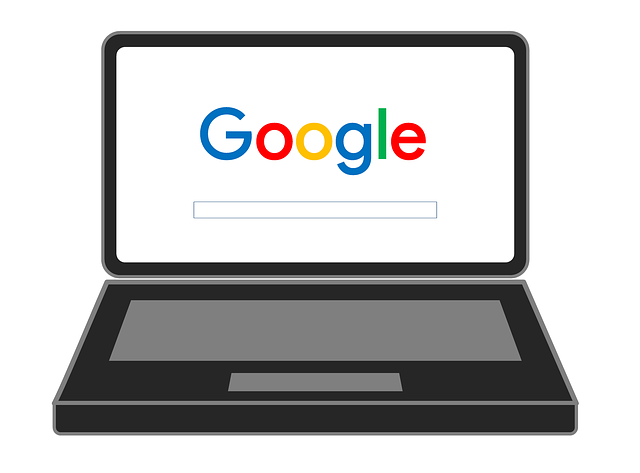 Some of the best metrics are:
Google Clicks
Google Impressions
Google Average Position
Time Comparison
Top Pages
Filter By Query
Other Factors To Consider
While tracking results is essential for SEO case studies, monitoring data that influence outcomes is equally important. For example, monitoring a client's backlink profile and performing competitor analysis is critical to developing a sound SEO strategy. Various tools exist to assist SEO agencies like ours in documenting, analyzing, and digesting valuable data.
Majestic
Majestic is an SEO tool that allows agencies to monitor backlink profiles for any website. We look at our clients' link profiles to observe whether shady practices preceded our involvement or whether troubling anchor-text ratios exist within the link profile. Majestic allows users to see both fresh backlinks and historical ones.
MOZ Site Overview Comparison
MOZ Pro allows users to analyze competitors' backlinks and keywords against their own clients. For example, we can view which keywords a top competitor ranks for compared to our client. When we find those gaps, we can then produce content, or improve the content, to close the gap between competitors. The same is true of backlinks comparisons which allow us to find potential opportunities to grow a client's link profile.