Contractor Webmasters is an SEO agency for home service companies. We provide search engine optimization services, including web design, on-page SEO, off-page SEO, lead generation, and reputation management. The contractor industry looks at our company as the top choice. With over 250 clients and counting, we've helped local businesses dominate SERPs for over a decade. We'd love to hear from you and explore how you can join them on page one of Google search results. Our owner Nolen Walker has helped contractors rank online for over a decade.
Meet The Owner
Nolen Walker is the owner of Contractor Webmasters, which has served thousands of home service businesses over the past decade. Nolen started his SEO agency after getting screwed by web-geek cocky marketers with his own business.
Custom Website Portfolio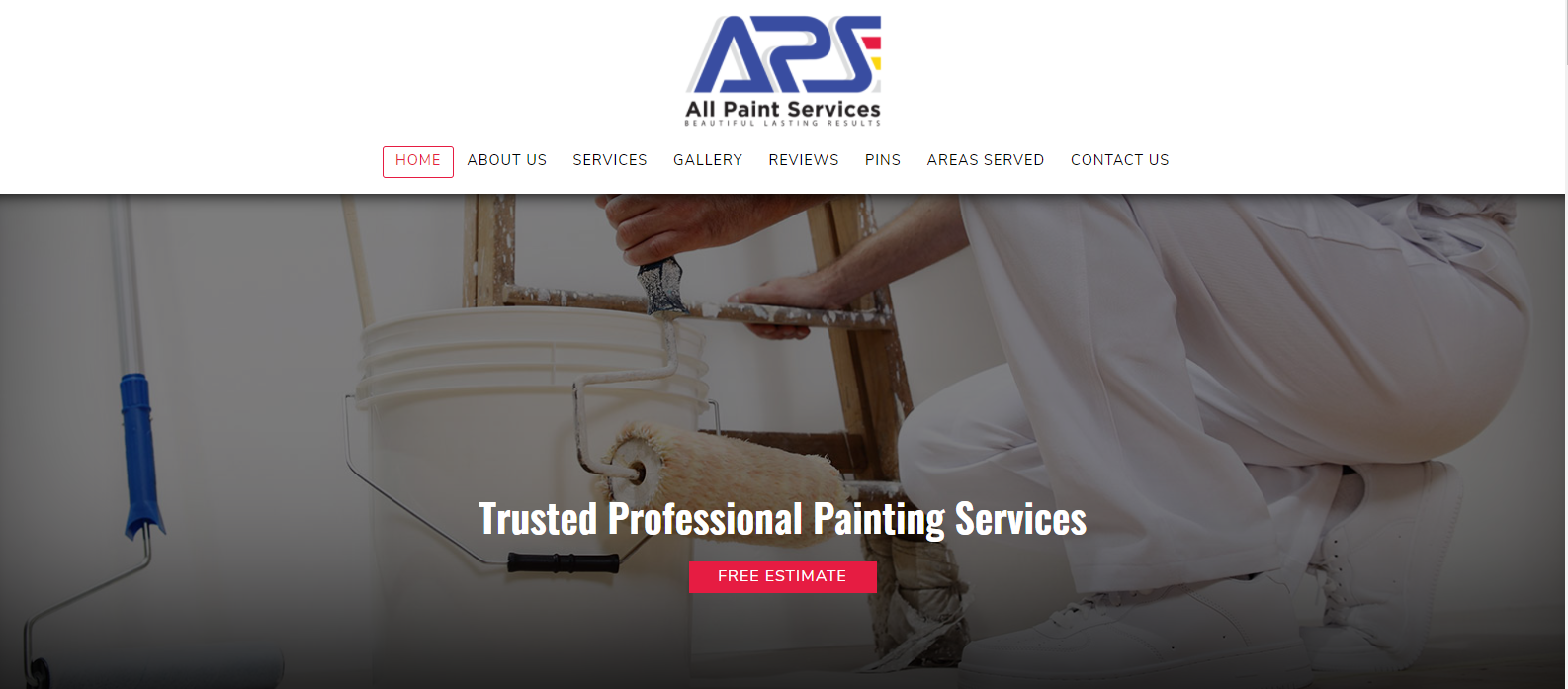 FAQ
Who is On The Contractor Webmasters Team?
We have about 15 webmasters on staff. Our skill sets range from web design to on-page SEO and everything in between. As a full-service digital marketing agency, we are a one-stop solution for contractors across various industries. 
How May Clients Does Your Agency Have?
Our Contractor Webmasters agency has over 250 clients. We serve a broad range of industries allowing us to work with window treatment contractors, plumbers, roofers, and more. We are happy to discuss your industry and how we can improve your presence online.
Does SEO Still Work, Or is it "Dead?"
Our clients are living proof that SEO is alive and well. With over 250 successful marketing campaigns, our clients dominate search results. SEO works with the right strategy. As more amateurs have entered the SEO industry, the quality of work has decreased, and results will vary based on the service contractors choose.
Can You "SEO" My Wix or Squarespace Website?
We have software that can SEO any website. But we strongly recommend WordPress websites for the best results. SEO is not a one-time task, and your perception of it may be inaccurate. While other agencies may have provided "SEO" as a service, they probably failed you as a company, which is why you're here. We do SEO right, and our clients all agree.
What Makes Contractor Webmasters Different from other SEO Agencies?
We work specifically with contractors, which allows us to craft campaigns tailored for success in your industry. Various niches exist within online marketing, and an e-commerce shop has different needs than a local landscaping company. We also house exclusive software that changes the SEO industry fundamentally. Nobody else has the software, which is why everyone wants to work with us.