Do Contractors Need YouTube Marketing?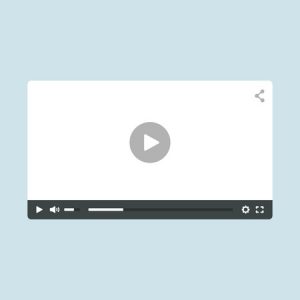 Based on its widespread popularity, YouTube has become one of the most important marketing platforms for contractors. Over 30 million users visit every day. Contractors interested in taking their marketing to the next level should consider the following advantages of YouTube marketing:
Content Development: Videos serve as fresh new content, in a particularly engaging format
Brand Personalization: In today's market, consumers like to associate a face and voice with their service companies, and video allows you to meet that need
Market Reach: Expand your market by reaching new customers with shorter attention spans
Presentation Diversity: Instead of communicating through traditional web pages, video provides a new way to present services to potential customers
Video, as a content preference, will only continue to grow as time progresses. In fact, we are heading towards video content becoming our primary source of communication. As technology continues to enhance user experience, as well as convenience, content can be consumed 24 / 7. We look forward to discussing these implications for your contracting company. Call 800-775-1250 for YouTube marketing services.
How to Market Your YouTube Channel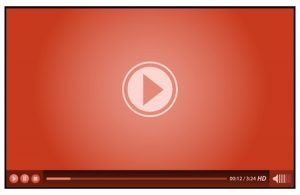 Once you have a channel, and some videos uploaded, it's time to market that channel to a wider audience. The goal is to rank your videos on organic search queries, both on YouTube and Google Video Search. At Contractor Webmasters, our YouTube marketing strategy consists of:
Content Promotion: Embed video on your website pages, as well as social profiles
Channel Optimization: Completing the profile, choosing meta tags, and inputting company info
Digital Branding: Add a branding watermark of your company logo to display over videos
Keyword Research: Using keyword tools to develop a list of search queries that cater to video
Of course, all the window dressing in the world will not make up for poor video quality. Contractors should invest in a camera microphone like the Lavalier Lapel Microphone. This low cost option is well regarded as a video friendly mic. With advancements in technology, high quality video recording is accessible to many more people through their phone.
YouTube Marketing Services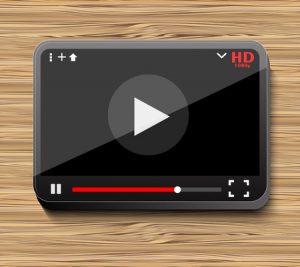 Investing in YouTube marketing can be a risk for contractors. But not with Contractor Webmasters. Our pay per lead marketing service eliminates that risk by requiring contractors to pay only for leads. Zero upfront cost, zero hidden fees, Contractor Webmasters performs YouTube video marketing, free of charge, and will only be compensated if and when leads are generated.
If you are a contractor tired of losing ROI on your marketing ventures, it's time to think differently about how you are investing. Why are you paying for website design, PPC, SEO, and other marketing services, when the prize you value most is leads? It's time to start paying for leads, and stop losing money on failed marketing campaigns. Call 800-775-1250 for YouTube marketing services.