One of the most effective ways to market your local contractor business is by claiming and optimizing online directory listings. Each listing displays the NAP (name, address, phone number) information for your company. In addition, businesses can upload a brand logo, link to a company website, and connect to social media profiles.
Well optimized listings should be:
Accurate: The accuracy of your contact info prevents missed opportunities for leads
Complete: Every listing should be filled out, including the logo, about me sections, etc.
Consistent: Your listings will appear on multiple directories, and the info should be consistent
Unique: Some businesses mistakenly have multiple listings in one directory, confusing potential customers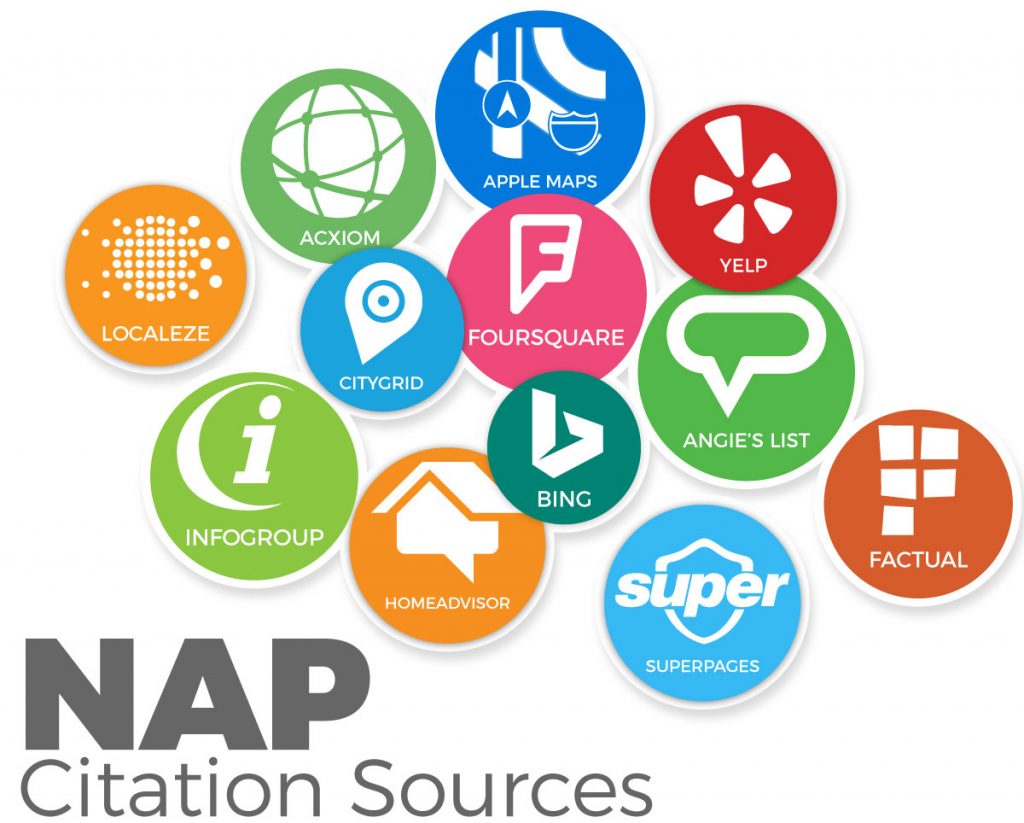 Moz lists citation signals as one of the top local search ranking factors. Because of the correlation between directory listings and search rankings, it is essential to take this matter seriously. It might seem mundane and time-consuming, but it can contribute to your online presence.
Best Local Directories for Contractors
There are so many online directories that finding each one would be nearly impossible. Instead, contractors should focus on the ones that provide the most SEO benefit. Because contractors belong to a niche industry, the list of directories will vary from other forms of business (i.e., restaurants and e-commerce).
Contractors should optimize listings for:
General
Better Business Bureau
Google My Business
Yellow Pages
Yelp
Niche
Claiming and optimizing listings on each directory will give your company the initial visibility to establish a legitimate online presence. General directories (GMB, BBB, etc) are appropriate for any business type, while the niche directories (Angi', HomeAdvisor) are only appropriate for home service companies like yours.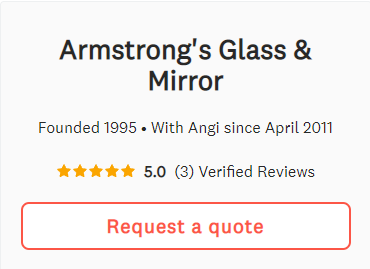 The combination of general directories like Google Business Profile and niche directories like HomeAdvisor satisfies both search engines and consumers.
The Importance of NAP Consistency
The consistency of your name, address, and phone number influences citation signals that Google takes into account. You might not think much of a suffix alternation from one listing to another, but it can be a small detail that affects your overall standing.
Furthermore, companies that have gone through multiple addresses and/or phone number changes might be unaware of multiple listings with conflicting information.
Companies will change locations and re-brand from time to time. There's nothing that can be done to avoid that. What can be done is to manage the citations that represent your company. Depending on how many marketing services you have employed over the years, you might have had a bunch of different people editing your listings. Contractor Webmasters will up your listings once and for all.