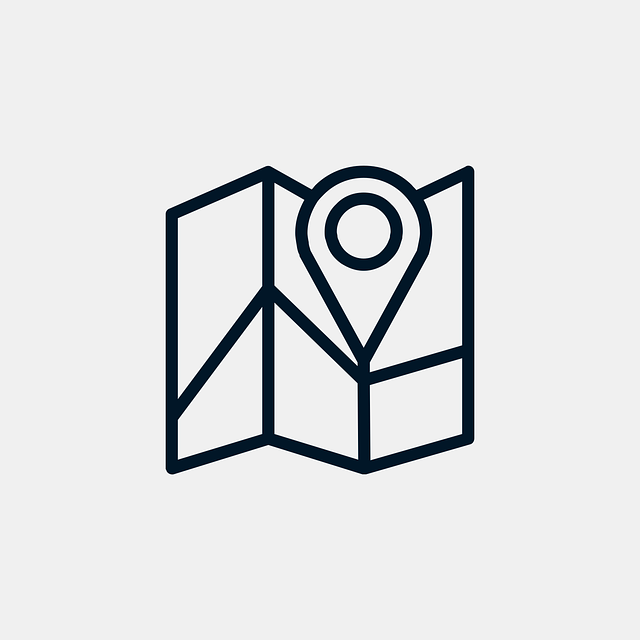 Do Contractors Need Local SEO?
Contractors need local SEO to increase search visibility within their service areas. For those unaware, SEO stands for search engine optimization. While SEO is essential, in general, the term itself lacks specificity in regard to location. The goal is to optimize your business specifically for the areas in which your company services.
Check out some primary benefits of local search engine optimization:
Authority: Become an authority in your location and region
Branding: Build your brand locally through various channels
Mobile Reach: Reach mobile users on their preferred device
Search Visibility: Show up on Google search results locally
Some aspects of traditional search optimization apply directly to local SEO. For example, on-page optimization in editing title tags, meta descriptions, and page content is effective nationally and locally. The difference with local is that your content will target local keywords.
For example, users searching for a heating contractor in Newark, NJ, will see results that target that city and location. Location specificity attracts users for the Map pack and organic results.
The Elements of Local SEO
Optimizing your business for local search results is a valuable procedure. But what are the elements that make up local SEO? Though the target audience is narrow, the tasks required to reach that audience are vast and detail-oriented. Some of the factors that make up local search optimization include:
Citation Sources: Business listings and profiles on websites like Google My Business and Better Business Bureau are imperative to local search visibility
Link Building: Establishing both inbound and internal links from local authority websites
Review Management: Generating and managing reviews helps shape the reputation of your business in the local community
Social Media: Interacting with local consumers on Facebook, Twitter, and YouTube helps establish trust and brand recognition in your regional area
MOZ released its local search ranking factors in which they exhibit the influence of specific signals on search engine results. Each of the above elements constitutes one of those signals. For example, citation signals and link signals account for citation sources and link building, respectively.
Contractors that create a robust online presence are most likely to dominate local SERPs. The totality of these components makes up local search optimization. 
How Branding Influences Local SEO
When optimizing your company for local search, branding plays a major role in how your business is perceived. The objective is to establish your brand to be; authoritative, reputable, and trustworthy. The scope of your branding campaign is narrow enough to where establishing the qualities above is realistic.
To brand your company as a local commodity, you should focus on the following aspects of branding:
Community Marketing: Regardless of if you reside in Dallas, TX or Newark, NJ, the image and vernacular you promote should be specific to local sensibilities
Customer Interaction: The best way to initiate your presence in a local community is to become friendly with consumers, both current and future customers
Logo Design: Visual representation of your company and its ideals provides your business with an identity, and one consumer can store in their brains and recall
Promotional Content: How you promote your services and through which channels will depend on the qualities of your local audience
Brand recall refers to a customer's recollection of a brand based on their perceived experience with that brand or its services. If a local consumer notices a leak coming from their roof, they are likely to think of roofing companies. If your brand can enter potential customers' minds, you give yourself a much greater chance of winning them over.
DataPins Software for Local Contractors
Reputation often makes or breaks an online presence. Showing up on Map pack and organic results is a significant first step, but converting users into customers is what makes the bottom-line difference. Contractor Webmasters equips each client with DataPins: The most innovative reputation management software on the marketplace.
It increases review frequency through automated SMS requests, but it allows users to boost local SEO with job site check-ins. Advantages of DataPins include:
Check-ins: DataPins empowers you to create job site check-ins which automatically publish on your most relevant website pages
Local SEO: DataPins serves as a local SEO engine that helps you rank on the Map Pack and organic results
Multi-Location Ranking: DataPins helps contractors rank in multiple service areas instead of only their central address location
Review Generation: DataPins sends automated review requests to satisfied customers through SMS and email reminders
Contractors migrate to Contractor Webmasters when their existing marketing company fails them. With piles of black box billing receipts, most marketers slowly extract the will from their clients. PPC efforts failed miserably and generated leads fail to produce repeat business.
When local contractors learn that DataPins can essentially do local SEO for them, they start sprinting towards their credit cards. Why pay marketing hacks $3,000 per month when you can rake in more jobs than you can handle with reputation management software for local SEO?
Focus Locations
Contractor Webmasters serves consumers throughout the United States. However, some of our most popular geographic areas come from the following cities:
Dallas, TX
Houston, TX
Fort Worth, TX
Austin, TX
Denver, CO
Seattle, WA
Miami, FL
Orlando, FL
And Many More!