Coming up with towing advertising ideas can be challenging in 2023. However, there is a wide range of promotional techniques tow trucks can utilize to earn more customers. From Google Ads to Facebook Ads, tow truck companies can generate more visibility through online platforms.
Below, Contractor Webmasters outlines six outstanding towing advertising ideas for tow trucks:
Best Towing Advertising Ideas
Google Ads
Facebook Ads
Instagram Ads
Nextdoor Ads
YouTube Ads
DataPins
1) Google Ads for Towing
Google Ads can produce a solid ROI when adequately implemented. However, tow truck companies must avoid common pitfalls associated with Google Ads. For example, you should never target national keyword terms. Instead, focus on local keywords with clear purchaser intent.
Examples of these keywords include:
towing near me
emergency towing near me
tow truck in (city)
towing company (city)
2) Tow Truck Facebook Ads
One of the best platforms for tow truck company advertising is Facebook. The popular social media platform has a comprehensive advertising feature that allows towing companies to capture leads, including phone numbers and locations. Use Facebook's Lead Ads feature to get quick responses.
3) Instagram Ads
Instagram Ads are part of the Facebook Ads network, so you can run most of your Facebook Ads on the Instagram platform. While the user base is not identical to Facebook, many of your target customers are also on Instagram, where they regularly consume visual content.
Inserting a tow service ad into their Instagram feed could be something your company needs to expand its visibility in 2023.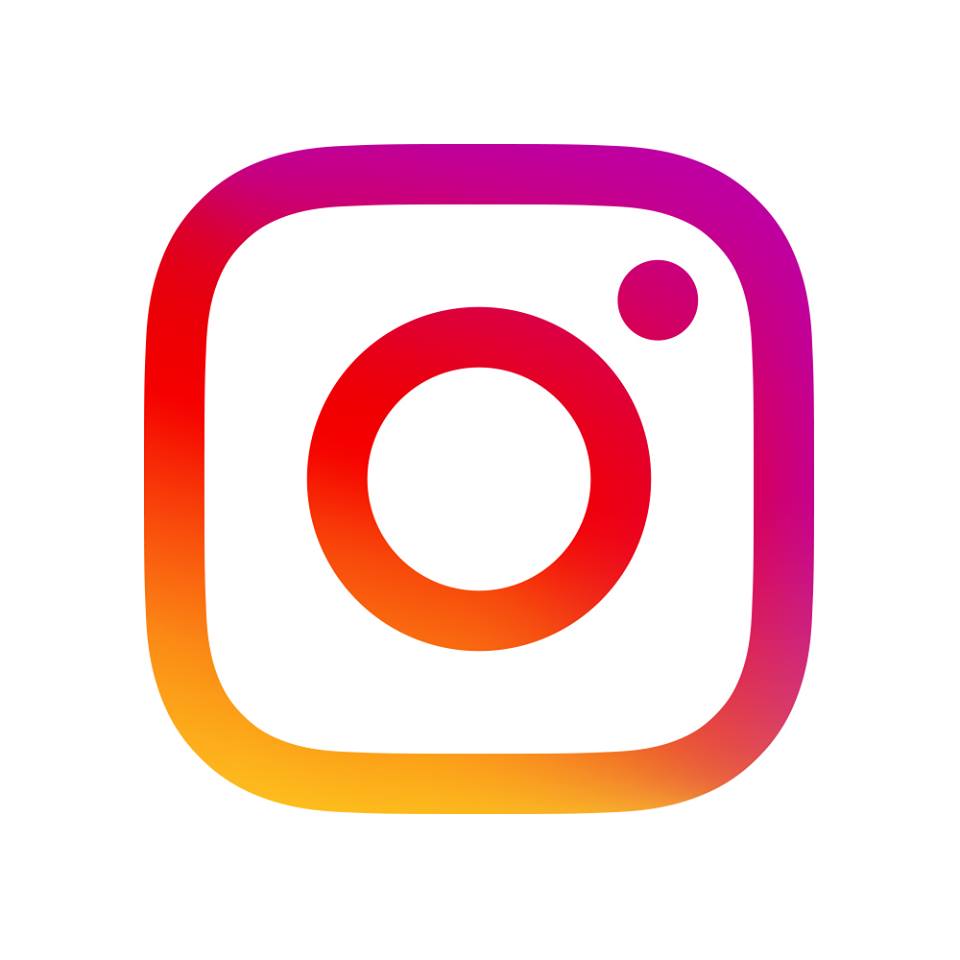 4) Nextdoor Advertising
The fastest way to reach local consumers online is through Nexdoor advertising. The closest thing to digital word of mouth in 2023 is Nextdoor. Users are speaking with their neighbors who have verified addresses within their neighborhood. You can dominate the area by infiltrating tight-knit communities and earning an endorsement.
Nextdoor ads are a great way to get out in front of real homeowners.
5) YouTube Towing Ads
Video consumption is at an all-time high, and many of your local consumers are spending their time on YouTube. While YouTube's conversion rate for advertising is at a lower level than Facebook and Google, it is still beneficial for brand recognition and visibility.
The user often skips YouTube ads, particularly if inserted into an unrelated video. Therefore, we advise against using YouTube as your only advertising platform. However, it can enhance your other advertising investments through brand synergy.
6) DataPins
DataPins contrasts other ideas on this list because it is not an advertising platform that requires tow truck companies to purchase ad space. Instead, DataPins is a tool and app that allows towing companies to promote their recent jobs to other local consumers.
DataPins allows towing professionals to pin jobs and geo-coordinates on their website's service and city pages. These pins also contribute to Google Maps rankings if you properly connect your website URL to your Google My Business Profile. Most importantly, website visitors will see towing jobs in their area, giving them the confidence to utilize your services.
Qualities of an Effective Tow Truck Ad
Regardless of which platform your company advertises on, you will require a strong ad that meets the user's needs and entices them to contact your business. Below are the most essential qualities of a towing ad:
Ad Copy
Ad copy must be clear and concise while creating urgency for the consumer. Nobody will read a long text block, so it's crucial to grab the. User's attention quickly. As a result, focus on the most appealing value proposition that can urge the consumer to take action.
Ad Visuals
Whether using images or videos, the visual portion of your ad must complement the text and grab the user's attention. As a result, never use stock photos and only incorporate unique images from your staff or recent jobs. Again, the key is fostering expertise and trust with the consumer.
CTA
Your call to action is crucial for ad conversion. Even if your ad captures the user's attention, it is meaningless unless they take the next step. Your CTA is a button like Call Now, Click Here, or Learn More. You can choose the one that best suits your advertising goal for a specific campaign.
Targeting
Targeting is the most important way to maximize your advertising dollars in 2023. As a result, only target locations that you can service. Otherwise, you are wasting advertising dollars on people you cannot service. Therefore, choose your top service areas and ensure your ads only target those geographic locations.
Final Thoughts on Tow Truck Company Advertising
Contractor Webmasters highlighted several outstanding tow truck advertising methods for 2023, including Google Ads, Facebook Ads, Nextdoor Ads, YouTube Ads, and DataPins. We recommend using each platform to maximize your towing company's visibility in 2023.
However, we also recommend a long-term marketing strategy like towing SEO to generate the most yearly revenue. Relying strictly on tow truck ads to generate leads is a highly inefficient marketing strategy. Instead, combine various marketing techniques to establish your brand and increase ROI.