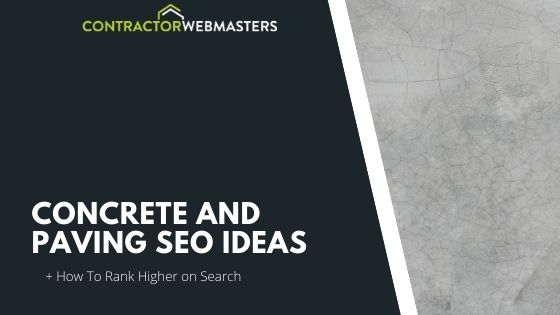 SEO presents challenges to small businesses, particularly those like concrete and paving companies. A lack of understanding about how search works leads to confusion among marketing campaigns. Ultimately, concrete and paving contractors should simplify their marketing ventures to focus on two main areas: Google Search and Google Maps. Here are 10 amazing SEO ideas to help your company appear on both platforms in 2021:
1) Optimize Google My Business
Google My Business is the best free SEO tool on the market. You can claim a business listing and immediately rank in the local map 3-pack. Of course, how highly you rank depends on your location, reviews, and relative competition, among other things. Optimize your GMB listing with full information, unique photos, and consistent reviews, and watch your listing jump on the rankings.
2) Stop Blogging
It may sound counter-intuitive initially, but blogs may actually hurt your SEO more than help it. Sure, blogs work well for marketing websites, or addiction websites, etc. But a concrete company blogging is a waste of time and a waste of Google's indexing resources. Instead of blogging, focus on crafting the best possible service pages and updating them regularly with new information and user-generated content.
3) Get BrandREVU
There's a great new app available to concrete and paving companies called BrandREVU. It's the best SEO tool on the market since it helps with online SEO and local reputation management. The app allows contractors to perform jobsite check-ins which then publish to the corresponding service and location pages. If you pave a driveway in Seattle, WA, you get the check-in on your paving page and Seattle page. Furthermore, BrandREVU sends automated review requests to each customer you service.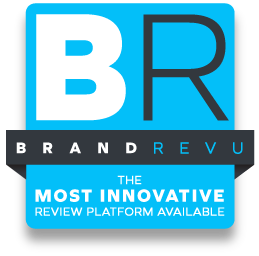 4) Submit NAP Citations
NAP citations have gotten a bad wrap in 2021. People are ditching them in favor of so-called DoFollow links. Guess what? Local citations still matter for SEO. It doesn't matter that they are NoFollow links since they hold major relevance and regional influence. Additionally, you may get some referral traffic from the more popular business directories like Yelp and HomeAdvisor. While the NAP consistency angle was overblown in SEO, the submission of those citations remains pivotal for local authority.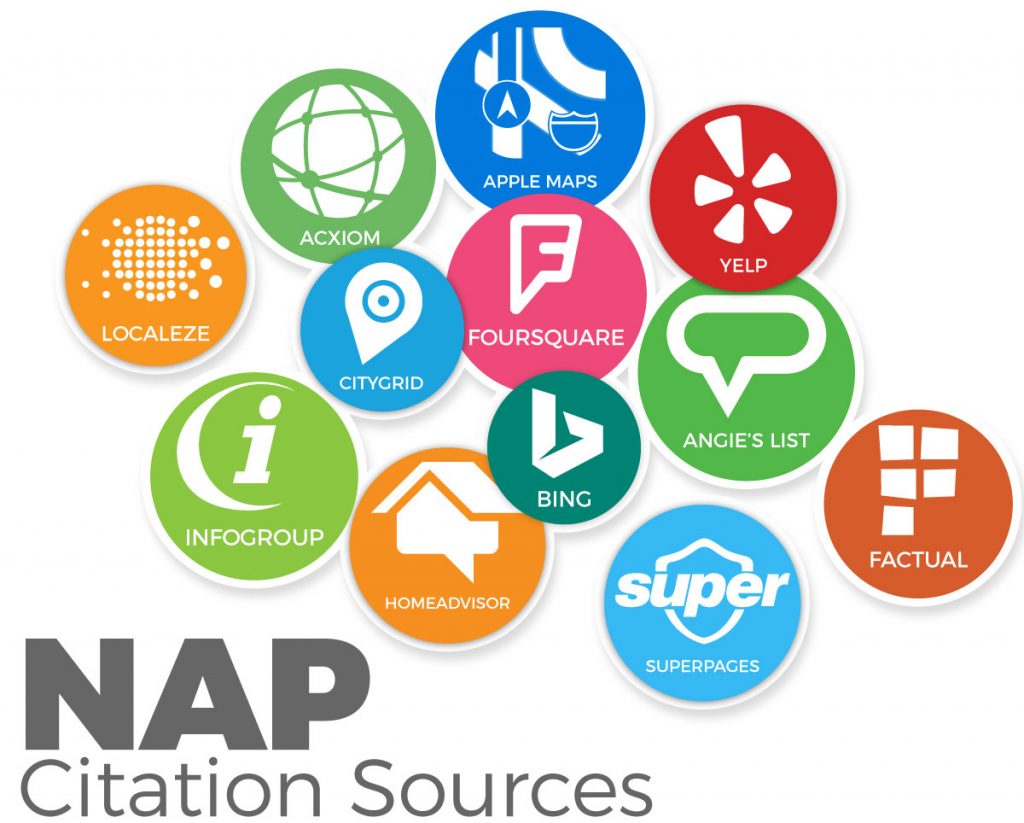 5) Write Better Content
Content is not king, but it's certainly prince. The idea of trash content on your concrete and paving site makes the folks on Contractor Webmasters cringe. Google can absolutely detect poorly written content and scraped content. The objective should always be to write better content for an enhanced user experience. Use tools like Grammarly to identify and correct errors and ensure that whoever writes your content knows the subject.
6) Create Social Signals
A lot of pavers as our team, is social media worth it? The answer is yes, but not exactly for the reasons you might think. For example, your business may not get many leads directly from Facebook or Instagram, but it does get something called social signals, which help with SEO. Major platforms like Facebook, YouTube, and Twitter send social signals to your website, which can increase its rankings over time. Make sure to tweet out news about your company, specials, and discounts, and include a link to your website in each post.
7) Link to Relevant Internal Pages
Many SEO people get obsessed with inbound links from 3rd party websites that they forget a far more important linking strategy: internal linking. Google wants to see how your content interacts with itself to determine its topical authority. For example, your driveway paving page may link out to your homepage, and your homepage should link out to all of your service pages. Not only are you helping users seamlessly navigate your website, but you are helping search engines crawl it appropriately.
SEO Services for Concrete and Paving Companies
Looking for assistance with your concrete and paving SEO? Contractor Webmasters offers SEO services for concrete and paving contractors. Our package includes a custom website, original content, the BrandREVU app, and on-page SEO. We are considered the top contractor SEO company in America, and we look forward to helping your website rank #1 for relevant keywords in your region.