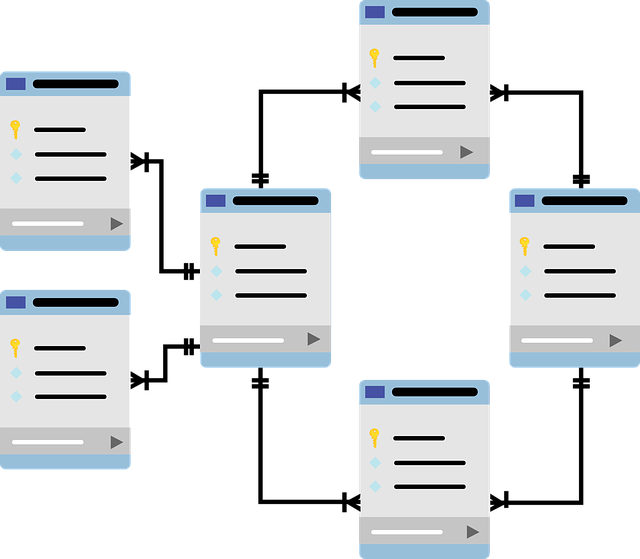 Structured Data Markup for Contractors
Do Contractor Websites Need Structured Data?
Any business that wishes to optimally market its website on search engines, should implement structured data markup. So what exactly is data markup? It is a series of HTML tags, and microdata vocabulary, that improves the way search engines both interpret and display your website. Some examples of data that can be marked up include:
Ratings & Reviews: Display your 4.5-star rating on search engine results
Services Offered: Tag your search result to display individual links to service pages
Service Areas: Enhance local visibility by displaying links to specific service locations
Video Content: Engage users by tagging videos to appear on your search result
Thinking about search engine results from a marketing and advertising perspective, it's difficult not to consider search engine results pages (SERPs) to be one of the most important stages of the conversion process. After all, the link of your website on those SERPs, are users first look at your company. In marketing, we know that first impressions make a world of difference. So what if you could enhance your search result, to more effectively appeal to potential customers?
Schema.Org for Contractor Websites
The most well-known form of structured data is Schema.Org. This is a specific vocabulary of microdata, agreed upon by Google and other search engines, that can be implemented within HTML code. The schema markup helps search engines, recognize the organization of your web content, and more effectively market your services on SERPs. Google offers a structured data markup helper for non-web-designers to enhance their code. Review some below examples to envision how microdata can enhance your web presence:
HVAC: Heating, Cooling, Plumbing, Electric
Plumbers: Services, Areas Served, Reviews
Remodelers: Bathroom, Kitchen, Living Room
Roofers: Residential, Commercial, Areas Served
How you organize your content is up to you, but the important thing is THAT you organize it. The goal is to market your services more efficiently. For example, a local consumer interested in roofing services is going to want services as quickly as possible. If they know what they are looking for (i.e. commercial roofing in atlanta) they will type a similar query into Google. A generic roofing company listing won't catch their eye if the result above or below displays an additional link specifically for commercial roofing.
How Structured Data Generates Leads
As you know, Contractor Webmasters is a pay-per-lead marketing service. This means that our structured data markup is free of charge. The goal of this service, as with our others, is to generate leads for your contractor business. Since you pay only for leads, any failure on our part to properly use structured data to generate them will cost you nothing. With that said, we are supremely confident in our services. That's why we offer the pay-per-lead model. Structured data can help generate leads in the following ways:
Niche Search Marketing: In the instant information age, users don't want to sift through generalities, they know what they want, and structured data helps tell them if you have it
SERP Presentation: A more visually appealing result on SERPs attracts sudden interest
Search Engine Optimization: Making it easier for Google to market you means a greater chance of ascending on SERPs
Traffic Relevance: By organizing content, services, etc., Google can match your website with more interested users who will thus have a greater chance of conversion
Schema.org and other forms of data structure allow us to extend the marketing process further than we ever have before. A decade prior, we would have to wait until searchers clicked on our site, to actually tell them the specifics of our services. Today, we can tell them what we offer before they ever enter our site. The concept is really marketing 101, but with the amount of technology and web coding that goes into accomplishing it, the idea can become overwhelming.
Producing Rich Snippets Through Structured Data
When you enter a search query into Google, and press search, the results displayed on the subsequent page are based on Google's search engine algorithm. The results, which are effectively links to websites, typically display a title and a meta description. In addition to those basic descriptors of what the website is actually about, some results display something called rich snippets. Rich snippets are additional blocks of info that accompany traditional search results. These blocks can include NAP information, reviews, employees, etc.
You might be wondering how rich snippets are formulated. Well, actually, marking up data using Schema.org can make your website eligible for rich snippets. At Contractor Webmasters, we use Schema.org with each of our clients' websites. Why? Because we believe the first step in organic search marketing occurs on Google SERPs. If we can catch the eye of a consumer, we attract more relevant traffic to your website.